Contacts
Email: lsftruman@gmail.com
Lutheran Campus Center
1307 South Florence St.
Kirksville, MO 63501
Feel free to contact us about anything LSF related – we'd love to talk to you! You can reach the group as a whole with the above general contact information, or any of our officers below would be happy to talk to you.
2017-2018 LSF Officers
President: Caroline Ruprecht
Hi, my name is Caroline Ruprecht and I am a Junior Accounting Major. I am so excited to serve as the President of LSF this year. I remember walking into the Lutheran House on my first day as a freshman and instantly feeling welcomed by a great group of people. Since then, I have gained a group of friends and a place to practice my faith. My favorite bible verse is John 15:5: "I am the vine; you are the branches. If you remain in me and I in you, you will bear much fruit; apart from me you can do nothing." Aside from LSF, I enjoy going on road trips and exploring new towns. Fun fact: I spent New Year's Eve hiking to the bottom of the Grand Canyon and camping there for a couple of nights. If you need to contact me, my phone number is 314-550-8282 and my email is cgr7616@truman,edu.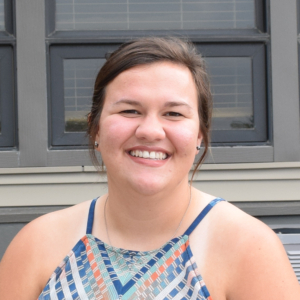 Director of Ministries: Payton May
I'm a junior Psychology major. I'm also in the Pre-MAE program for elementary education. My favorite Bible verse is Luke 6:35-36. My favorite animal is a sloth and my favorite color is purple! "Call me beep me if you want to reach me" or just email me at pnm1484@truman.edu.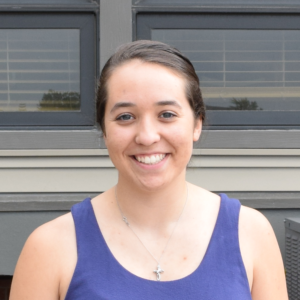 Director of Events: Courtney Zalmanoff
¡Hola! I am a Junior Spanish and Psychology major, and I am very excited to be on the Exec board this year! My favorite Bible verse is Philippians 4:13. When I am not studying, I love to spend time with family and friends and enjoy doing anything outdoors! LSF is my home at Truman! Feel free to contact me at crz7432@truman.edu.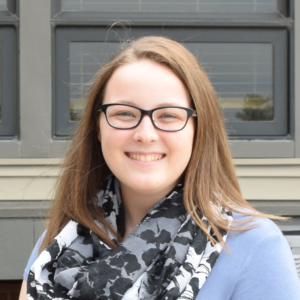 Director of Service: Kara Mackenzie

My name is Kara Mackenzie and I am honored to be serving as the Director of Service for the 2017-2018 school year. I am a sophomore psychology major heading into the MAE program. In my spare time I like to watch Netflix with friends and take photographs. My favorite Bible verse is Psalm 119:105, "Your Word is a lamp to my feet and a light to my path." Please send any questions or service requests to me at kmm1866@truman.edu.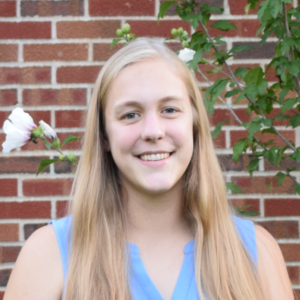 Director of Fundraising: Erin Warner
I am a sophomore Justice Systems major with minors in Agriculture Studies and Philosophy and Religion. I have an intense obsession with food that I balance with a love for volleyball and basketball. I have a dry, sarcastic sense of humor and a fond appreciation for bad puns. If you ever want to cook, eat, play some sand volleyball, or if you just have any questions, you can shoot me an email at ejw7221@truman.edu!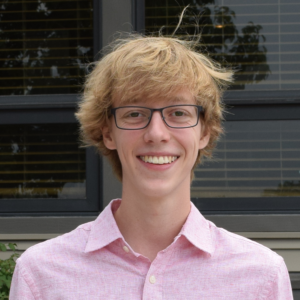 Director of Public Relations: Josh Fackler
Hello! My name is Joshua Fackler, and I am a junior Graphic Design major. I love Harry Potter entirely too much, and I also have strong interests in anime, drawing, Italian, Pokemon, Undertale, and certain Netflix shows (Stranger Things, anyone?). Some of my hobbies include disturbing my housemates by playing ukulele and singing, making YouTube videos about Pokemon and various other video games, and avoiding homework by taking quizzes about Harry Potter. I am glad to be able to contribute LSF this year! My favorite Bible passage is Matthew 6:25-34. Feel free to contact me anytime at my email (jaf5368@truman.edu).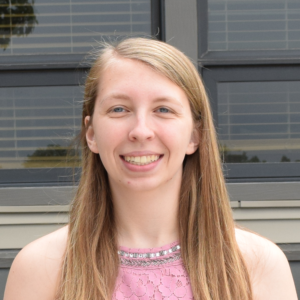 Treasurer: Lauren Buerck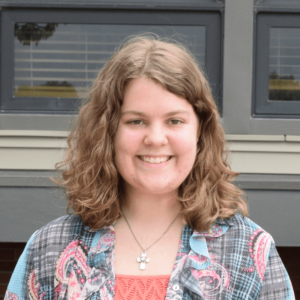 Historian: Tessa Oliver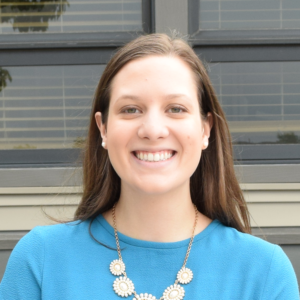 Secretary: Danielle Wohlstadter
Hi my name Danielle and I am so excited to be serving as LSF's Secretary. I'm a junior Psychology major and I am also Pre-MAE for elementary education. I love to read and watch Netflix. My favorite bible verse is 2 Timothy 4:17. My email is ddw5288 and my cell is 314-629-5712. Contact me if you have any questions.
Links